Driveways can completely transform the appearance of your home and the designing and planning that go into this are critical and so often not thought through properly. At Jamescape we are well positioned with our wealth of landscape and driveway design experience to offer you the very best advice.
With our continual up to date training, knowledge of all SUDS regulations, our portfolio and proven track record of top-end finishes we will give you industry leading skill and advice to create the best design possible with the most suitable edging materials available that compliment a Resin Bound surface.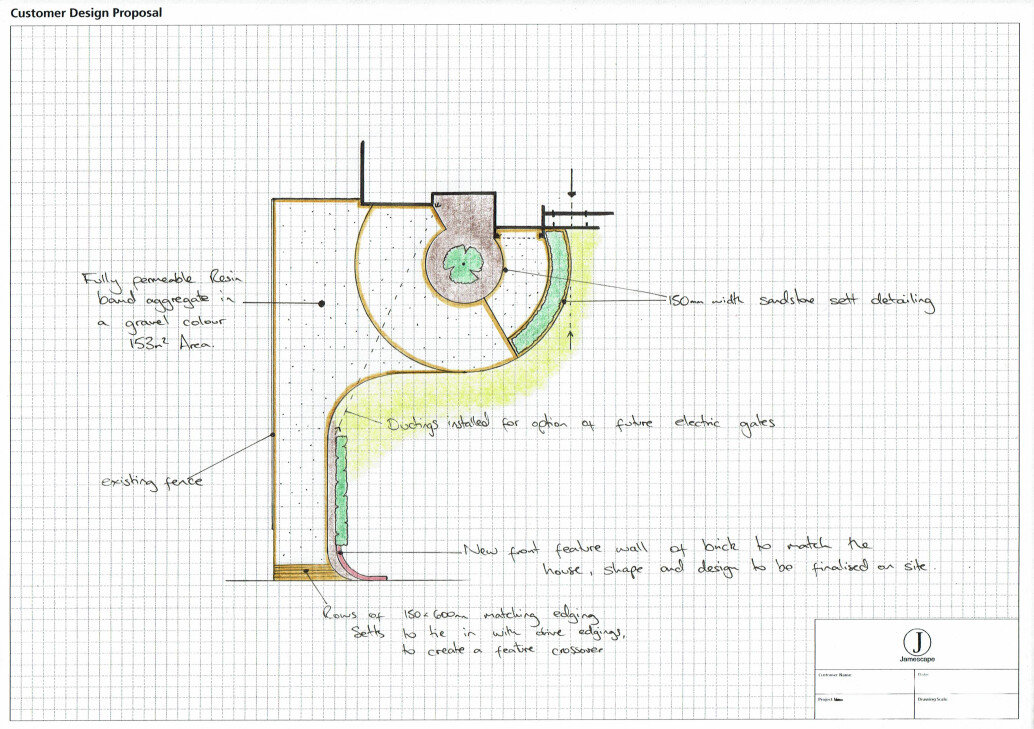 Want To Get On Board?
We are always looking for ways to improve our business, so if you have experience with resin bound surfacing and think you could add value to our team, we'd like to hear from you - send an email to: info@jamescape.co.uk